Patient Testimonials
Discover what our patients have to say regarding their office visit, surgical experience or recovery process. We also encourage our existing patients to share their own experience!
Kenneth T.
Full left shoulder replacement
Dr. Joy did an amazing job on my shoulder replacement surgery. After 6 months of physical therapy I have shoulder flexibility that I thought I would never recoup for being 70 years old. Dr. Joy provides the professionalism that makes the patient comfortable interacting with him. So thankful and grateful for his expertise.
Dr. Weber replaced my bone on bone rt. knee on 8-29-22 and did a great job. I went golfing on 11-2-22 . That says it all
I was referred to Dr. Weber by a friend after complaining about hip pain. Dr Weber diagnosed the problem and advised a hip replacement would solve my hip issues. After two consultations I decided on the surgery. Dr. Weber and his staff were extremely professional and guided me through the surgery with outstanding results. I was walking unassisted within 7 days and back to work as a truck driver within 7 weeks. It has now been over one year and i feel great without pain. spent the summer golfing and playing softball in an over 65 year mens league. Highly recommend Dr Weber and staff.
Tom V
right shoulder replacement
Dr Joy did a right shoulder replacement and it has been an excellent experience , this was my 11th surgery and dealt with many doctors along the way . Dr Joy is the real deal !!!!
Ann M. Filipiak
Total Knee Replacement, left knee
Dr Weber and his staff were very courteous and pleasant. He fully explained the procedure, answered all of my questions and I had complete confidence in him and his staff. The procedure, total knee replacement of the left knee, and subsequent therapy went very well and I am doing very well. I would recommend Dr Weber without hesitation.
Jim Gorman
Total Left Hip Replacement
I would highly recommend Dr. Daniel Weber for anyone, any age or from anywhere to perform Hip Replacement Surgery. Dr. Weber is very professional and will encourage questions and give you honest expectations. His staff is also Top Notch from office help, surgical planning, X-rays, and equally important post surgical follow up and management. Cindy O'Neill is extremely personable and an expert in post Surgical Procedures and Assessment. I could not recommend a Doctor and Staff more highly.
Dr. Weber did my first Total knee Replacement in February 2021. I was well prepared by his co workers Cindy & George. Home same day , surgery staff 5 stars and I was up and moving the next day. Therapy went well. Was back to activities within 6mos. Still had another TKR to go. March 2022 second TKR. Up and moving and well prepared. Went from walker to cane within a short period. Days later was walking without cane. 4 weeks of therapy . Still keeping up with exercises. I'm in the middle of eighth week going fishing in my boat next week and putting and chipping hopefully will be golfing in another month. Met a few of Dr. Webers patients out and about while having conversations. We all say the same thing. Pleasant experience and worth having the procedure . Staff is 5 stars and very efficient with your time. I would recommend Dr. Weber and his staff! Good experience all around.
I have been a patient of Dr. Ed Joy for many years and always received excellent care. So, when it was time to consider knee replacement, Dr. Joy referred me to Dr. Daniel Weber. We met in September of 2021 to go over my options. I had my right knee replaced in Nov. 2021 and started physical therapy on-site with Dan Lang. At the 4 week follow up, Dr. Weber agreed I could go ahead and schedule my left knee replacement for January. I had my left knee replaced on Jan. 25, 2022 and completed therapy in March. I am walking straight for the first time in years, and I feel much stronger. I have returned to the gym, the pool, and fitness classes. Thanks to Renee, George, Carly and Cindy I was well cared for. And I thank Kristen and Dan for keeping me laughing and moving. I miss all your smiling masked faces! The best moment is the day you wake up and realize you are no longer in pain. Thank you Dr. Weber - you truly are the best!
Over the winter of 2021 my left knee became painful and caused a limp and limited activity. I saw Dr. Weber in the spring with a diagnosis of arthritis. He explained the options and thought I would try the least invasive steroid injection. After a few days of relief, the pain was back and knew that the best option would be to have it replaced. Only one compartment was bone on bone so the plan was for a partial replacement. I waited until mid-November to have it done and had it drained several times over that time to get me by. Knowing now I would not have waited and had the surgery as soon as I could after injection. The entire process was explained in detail including post surgical expectations and recovery. Within two weeks I was free of pain and walking without an aid. Back in the gym in January with no pain or restriction. It has now been four months and continue to be normally active and pain free. Performed at Northwestern Palos Health, the entire team headed by Dr. Weber was outstanding. I am extremely pleased with the care received by Dr. Weber, Cindy, George including the office staff at Integrity.
Robert C. Friebel
Left Knee Full Replacement
Dr. Daniel Weber was very courteous, professional, and understanding both before and after my full left knee replacement. He offered good follow-up suggestions and continued rehab home exercises that could get the leg stronger and functioning to normal condition.
Vernita Claybrooks
Physical Therapy (hip replacement)
The Therapy is going good.
Nancy
Total reverse shoulder replacement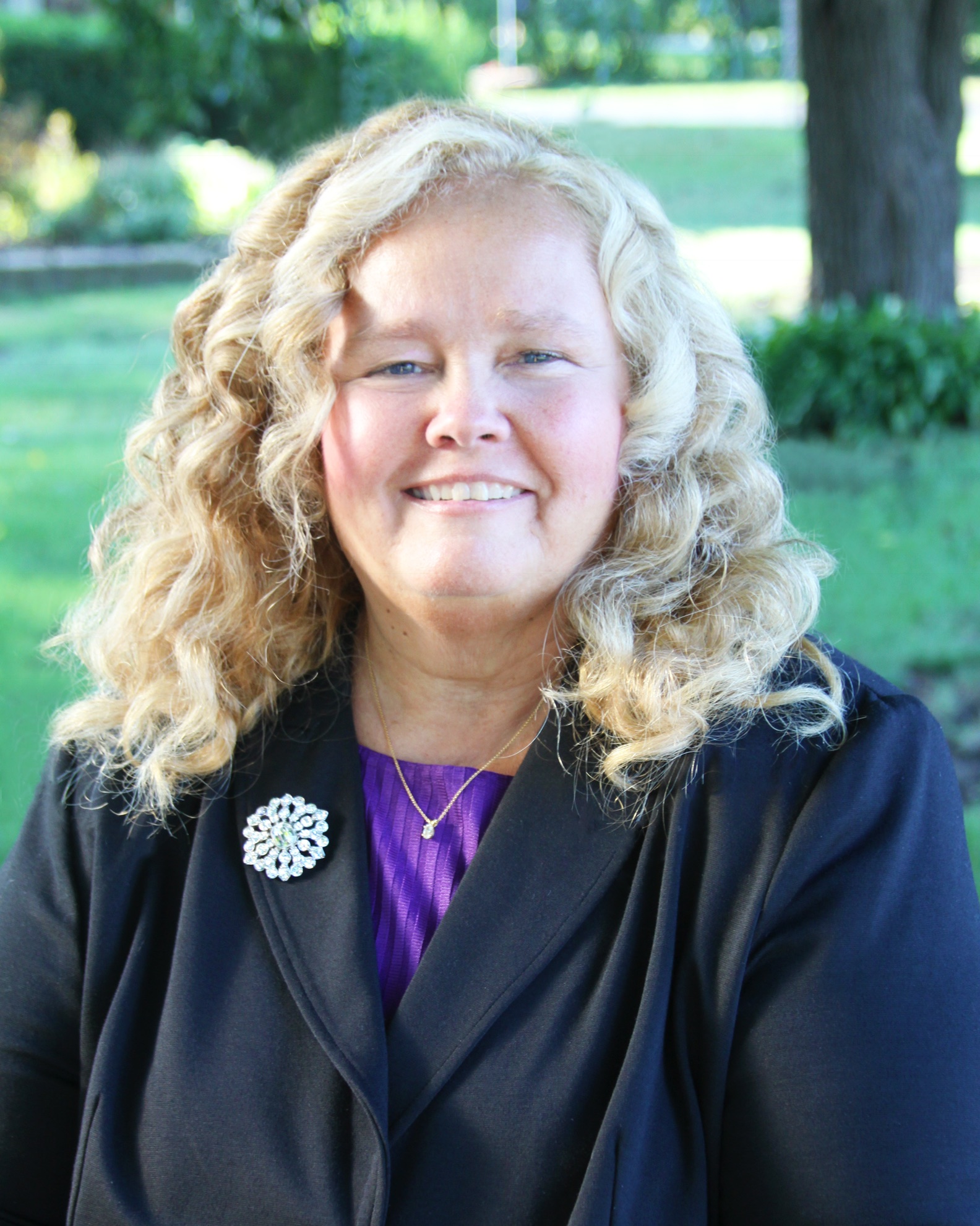 Dr Joy and all of his staff were great during my total reverse shoulder replacement. They answered all my questions before and after surgery. I had very minimal pain during my first week or two after surgery and practically no pain after that. Additional thanks to Dr Joy's physical therapist, Dan. He's very patient and was in constant communication with Dr Joy on my progress. Thanks again for giving me back my range of motion with no pain!
Jean M.
Surgery for fractured knee cap
Dr. Edward Joy did a remarkable job with the surgery he did on my 88 year old mother's fractured knee cap, due to a falling accident. I was informed the fracture was complex, as was the surgery. Dr. Joy saw my mother for follow - up appointments, for 5 months after the surgery, to be sure the bones were healing correctly. Dr. Joy was friendly, patient, and compassionate each time he saw my mother and always took time to explain in depth how the knee cap bones were fractured and how well the bones were healing, based on the ex-rays he would show me. I am so grateful Dr. Joy was referred to me. I have a lot of experience with various Orthopedic surgeons from various Orthopedic Practices and Dr. Joy far surpasses them. I would highly recommend Dr. Edward Joy to anyone looking for an Orthopedic surgeon. Office staff is also friendly, helpful, and very accommodating.
Julie Wilkins
Rotator cuff/ frozen shoulder surgery
I just want to say how lucky I am that I found such a great orthopedic surgeon. I was in so much pain for so long. I found out I had a completely torn rotator cuff and a few other issues in my left shoulder. I had surgery with another surgeon in February of 2021. Things didn't go well after that surgery and found out that my rotator cuff was torn again and would need a second surgery. I'm still not sure if it was something I did or the first surgery just wasn't a success. A few friends of mine told me about Dr. Joy. I decided to go to Dr. Joy for a second opinion. Dr. Joy agreed that my rotator was most likely re torn and I also developed frozen shoulder. I was in so much pain. Dr. Joy took the time to explain everything to me and answer all of my questions. I decided to have Dr. Joy do the revision surgery instead of the first surgeon. The surgery went very well and I was told I was in for a long recovery. I could tell right away that my shoulder was much better this time compared to my first surgery in February. I started PT with Dan who is also very awesome. I did everything Dr. Joy told me to do. I did my PT and my at home exercises. I was so careful not to do anything to re tear or damage anything. After six months I'm sooooo much better. I have no pain and almost full range of motion. I'm finally done with physical therapy but I'm still working my shoulder at home. I can't tell you how grateful I am to have found Dr. Joy. He definitely fixed me! THANK YOU!!!!!
Kim Smith
Left Anterior Hip Replacement
I was referred to Dr. Weber for a hip replacement by another surgeon in 2020 and had my hip replaced in December of that year. At the time, I was 47, had been an avid runner for years, and was still somewhat shocked that I needed a hip replacement even though the pain was excruciating at times. In retrospect, I should have had this surgery done a few years sooner. I had surgery performed as an outpatient at Great Lakes Surgical center and my recovery process was just as Dr. Weber and his staff described. I was a little concerned about having my hip replaced during the winter, but I was able to shovel my own drive all winter after my replacement and used a cane for about a week. I was walking several miles a day within a few weeks and returned to my gym in the spring. By the spring of 2021, I was biking, hiking, lifting heavy weights, and at times, even running. I highly recommend Dr. Weber and his staff. They made the before, during, and after surgery process simple and I was able to get a quick response to any questions that I had. This surgery has definitely been a game-changer for me and would advise anyone in a similar situation to stop procrastinating and just get it done.