Edward Joy, MD
Board Certified Orthopedic Surgeon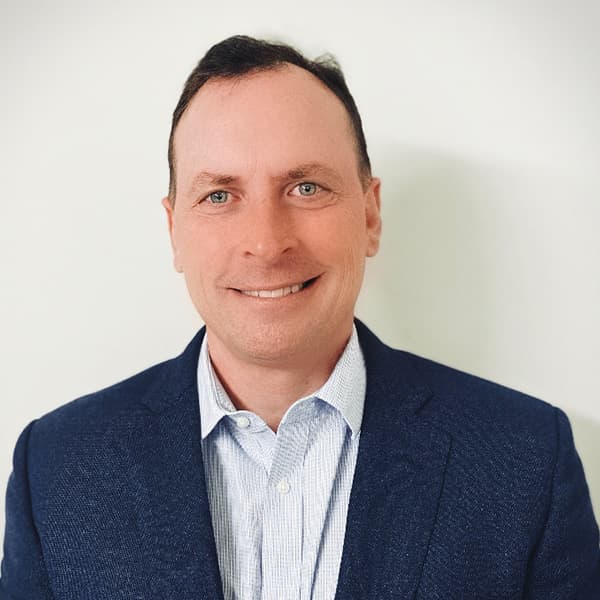 Edward Joy, MD
Request An
Appointment
Dr. Edward Joy is a board certified and fellowship-trained orthopedic surgeon specializing in shoulder and elbow surgery and reconstruction, including rotator cuff repair, shoulder replacement, sports injury treatment, and fracture care. He believes in treating each patient as an individual, listening to their needs and concerns and developing customized treatment plans to help improve their quality of life.
Dr. Joy received fellowship training in shoulder and elbow surgery at the world-renowned Cleveland Clinic. Previously, he completed an internship and residency at Southern Illinois School of Medicine, where he served as Chief Resident. Dr. Joy earned his medical degree at Finch University of Health Sciences/The Chicago School of Medicine, and received his undergraduate degree from the Northern Illinois University. Dr Joy recently passed the American Board of Orthopedic Surgery Recertification Examination in Shoulder & Elbow Surgery. This recertification is valid through 2030. Dr. Joy has been elected as a Candidate Member of the American Shoulder and Elbow Society.
Dr. Joy has treated athletes at the high school and college level. He has served as a team physician for several high schools throughout the southwest suburbs. Currently, he serves as the Physician Advisor for the Vikings Youth Hockey Club, and has 4 children who are active in sports, such as hockey, lacrosse and golf. Dr. Joy competes in sporting clays and is a member of the National Sporting Clays Association.
Dr. Joy specializes in treatment options for a variety of shoulder and elbow injuries and conditions, including:
Total Elbow Replacement for Fractures
Revision Shoulder Arthroplasty
Education
Medical: Finch University of Health Sciences/The Chicago School of Medicine, 2002
Undergraduate: Northern Illinois University, 1992
Training
Fellowship in Shoulder & Elbow Surgery: Cleveland Clinic, 2007 - 2008
Internship/Residency: Southern Illinois University School of Medicine, 2002-2007; Chief Resident, 2007
Hospital Affiliations