Hip arthritis can cause severe pain that affects your daily activities. Nonsurgical treatments are available to help alleviate arthritis symptoms. If nonsurgical treatments do not relieve hip pain, hip replacement surgery may be an option. After an examination, your doctor will recommend a treatment plan that best fits your needs.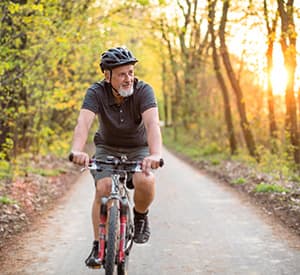 Browse the topics below to learn more about hip arthritis and surgical options for hip replacement.
Hip Conditions
Hip Procedures
If your doctor recommends hip surgery, there are different options available. Learn more about hip replacement surgery and the latest advances.